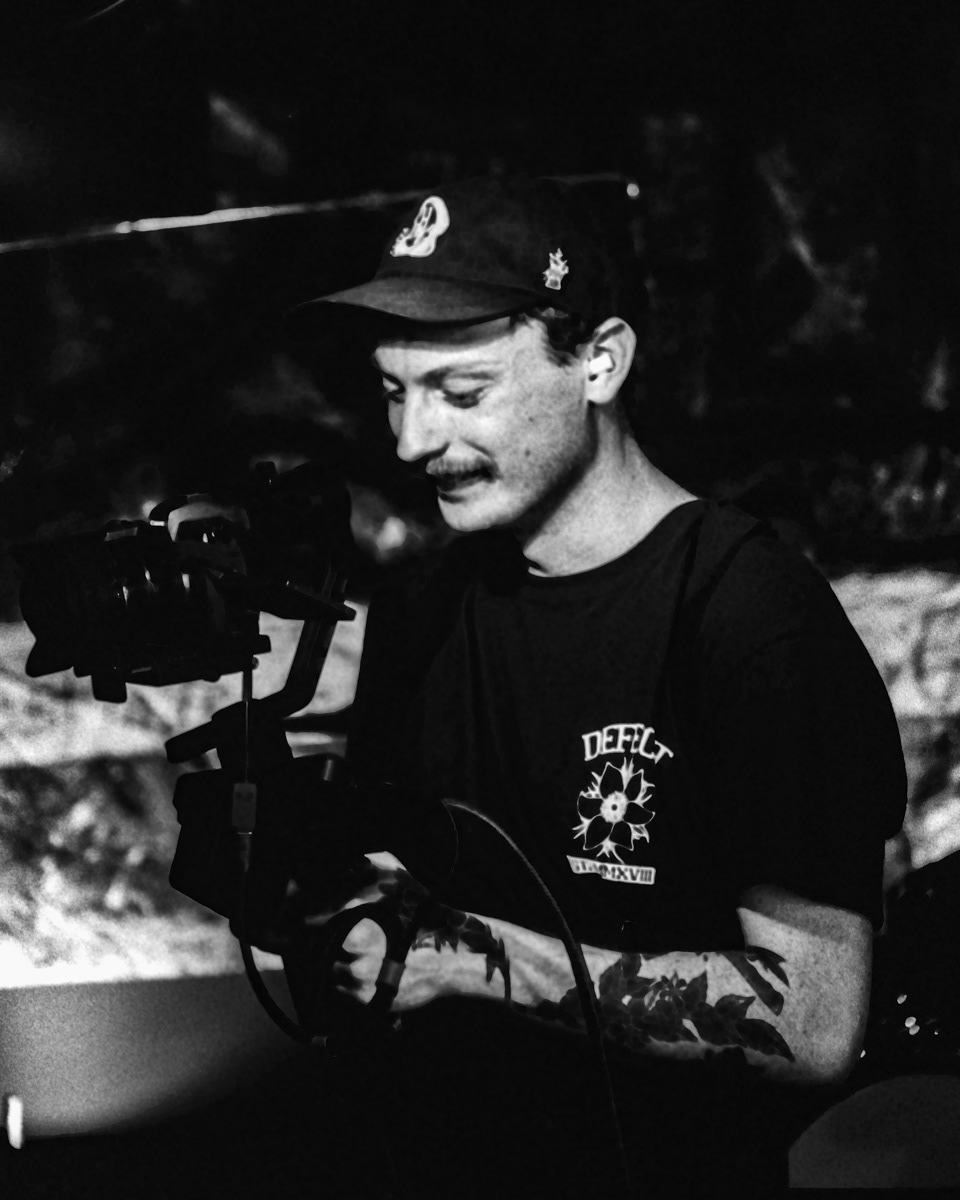 How much is a music video?
It depends! Every project and idea is different, therefore every video reflects a different price! Pricing is usually determined after consultations & creative ideas are organized. 
Do you accept payment plans?
Yes! As long as discussed in advance to the project, I allow payment installments.
Do you travel for work?
I do! In fact, I absolutely love traveling for projects!